Remember the time when all that we wanted to do was Netflix and Chill? Well,well. Seems like all your prayers got answered ,but who knew it was going to be this way. With the rampant spread of Covid ,staying home as become an indispensable part of our lives. And with this, necessarily, comes a hell lot of time.Thankfully, there's no lack of shows to catch up on or binge-watch, and this time with no regret.
So here's to escaping the humdrums of life and entering in a different world – one where you're not stuck inside your house for the foreseeable future. Whether you prefer comedies, romcoms or feel-goods, there's no shortage of quality entertainment out there to stream.
So to ease you through the next few weeks, here are some of the best shows to stream right now.
Stranger Things
If you're looking for something a bit scarier, the kids of Stranger Things have you covered. They stand the potential to bring out the nerd in you, And then what's a better binge-watch than Millie Bobbie brown as Eleven?
Sex Education
Easily one of our favorite Netflix original shows, Sex Education is an entertaining, powerful look into the complex lives and sexual discoveries of a group of teens. Whether it's talking about consent, intercourse, masturbation or another taboo topic, this series tackles it all in an honest way that you won't learn in health class.
Elite
Now in its third season, Elite is a modern version of Gossip Girl that will have you screaming for the tea.
Encore
Theater kids — no matter how old — have an energy that drives them together. Whether they're still performing or not, put on any song from Wicked and suddenly you'll be able to tell who in the crowd is an Elphaba and who is a Glinda. If you fit that bill, then Encore is for you. The Disney+ series — hosted by Kristin Bell — follows former drama kids as they return to their high schools after decades of being away to perform their high school shows once again. You'll cry, laugh, and want to tap dance all at the same time.
The Bold Type
Freeform's hit series The Bold Type is more than a feel-good look inside the magazine industry: It's a forward-thinking, progressive story about three best friends making it in New York City. The show tackles topics like reproductive justice, sexuality, harassment, and much more — all intertwined through the lens of fashion and beauty. There's nothing stopping these three women from succeeding, even if they have to overcome some roadblocks and patriarchial white men along the way.
Katy Keene
If you're a Riverdale stan but have a passion for fashion, then Katy Keene — the show's new spin-off — is for you. Starring Lucy Hale, it follows four friends as they navigate life in the city, from Katy trying to launch her design career to her roommate Jorge finding his voice as an upcoming drag queen.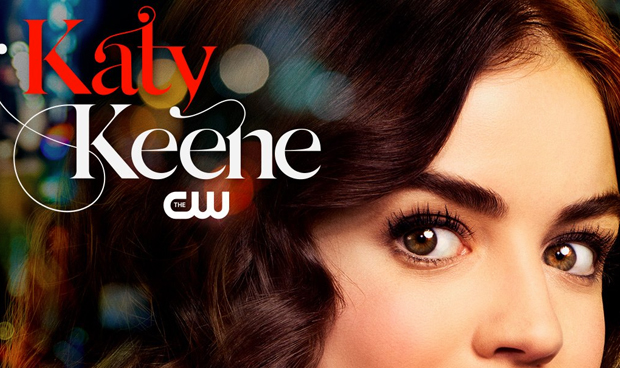 Little Fires Everywhere
Once you start Little Fires Everywhere, you truly won't be able to stop. This drama starring Reese Witherspoon, Kerry Washington, and newcomer Lexi underwood is a cinematic masterpiece.
On My Block
This coming-of-age dramedy follows four friends as they navigate the inner city of South Central Los Angeles. If not for the leading love story, the action and hilarious dialogue make it a must-watch.
The Society
This modern take of Lord of the Flies follows a group of teens who discover that their parents and all adults have gone missing. Suddenly, they're in charge, and chaos ensues.
Younger
Imagine a mix between The Bold Type and Sex in the City, but make it about the book publishing industry and you have Younger, TV Land's smash comedy starring Hillary Duff and Sutton Foster. When a 40-year-old mom pretends to be 26 to land a job, her life changes forever. Love, heartbreak, millennial issues, and office antics ensue, making Younger a show you won't be able to turn off.
Schitt's Creek
Easily one of the most popular comedies of today, Schitt's Creek is the definition of a feel-good comedy. The Rose family, with their antics and Moira's wigs, never serve a dull moment. And with season five coming to Netflix soon, now is the perfect time for a good old fashioned binge-watch.
Daybreak
This post-apocalyptic teen drama follows a group of misfits just trying to survive their Zombie-filled world. Although short-lived on Netflix, it's one season will long live in our memories and in our queues.
Looking for Alaska
Based on the novel by Josh Greene, is a meaningful teen series about grief, friendship, and uncovering the truth.
America's Next Top Model
You wanna be on top? America's Next Top Model is all about serving looks and will without a doubt have you voguing in your bathroom mirror after each episode.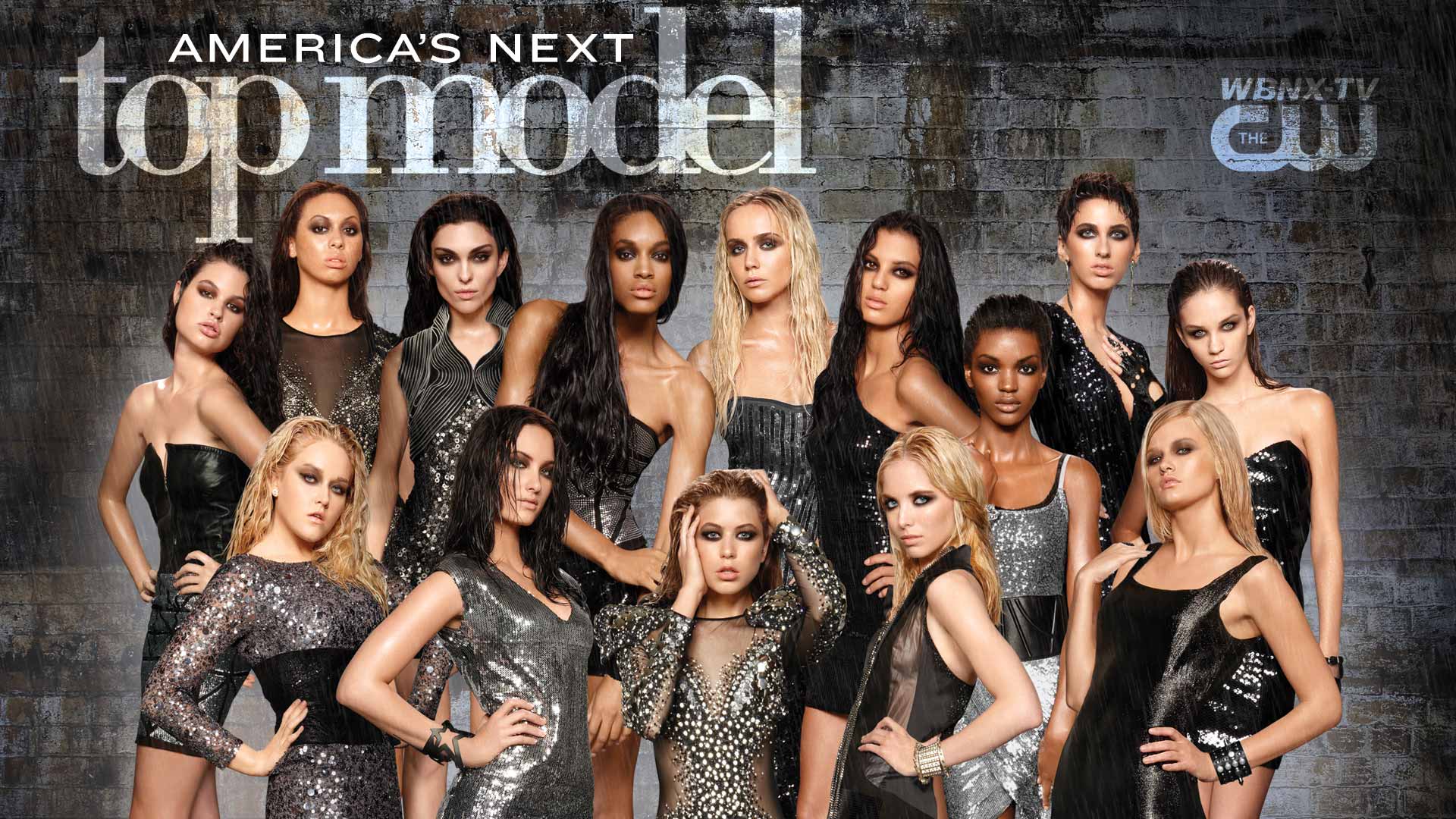 The Mandalorian
Star War fans couldn't get enough of this new Disney+ series, and there's a reason why: It's so darn good.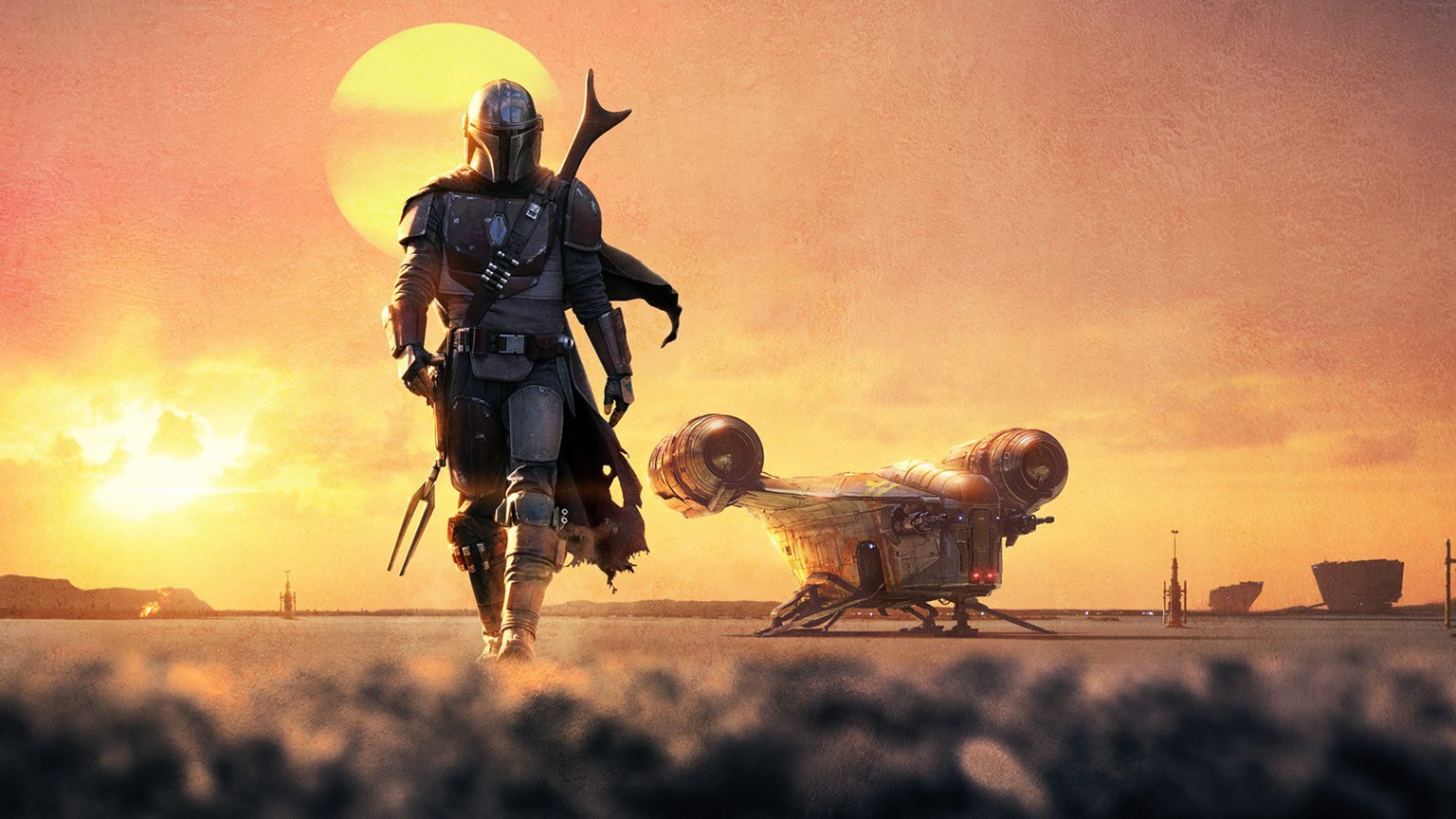 Hope this helps, have a great time folks !!
If you want to stream some best movies then check them here: http://woketofind.com/best-movies-to-watch-all-time-favorite-movies/