We live in a competitive world which has paved way for negativity in our lives. With each day passing by, we are turning ourselves into sulk-pots which is doing us no good in any ways.
Therefore, developing a positive attitude becomes an essential thing to do.
But most of us find it difficult to imply. In order to get things sorted for you, we've come up with a list on How to stay positive and how to maintain a positive mindset.
HOW TO STAY POSITIVE
Top 9 ways to become more positive are:
1. BE YOUR OWN HERO
If you think you need someone to brighten your lives, you are going wrong.
One of the best approaches towards developing a positive thinking is reminding yourselves that you can always be your own hero. Be confident of the person you are. Make optimism an essential component of your life. Carry yourself gracefully. Work as hard as possible and expect the least out of people.
This wouldn't leave any room for disappointments and you'll cultivate a positive attitude.
2. DO WHAT MAKES YOU HAPPY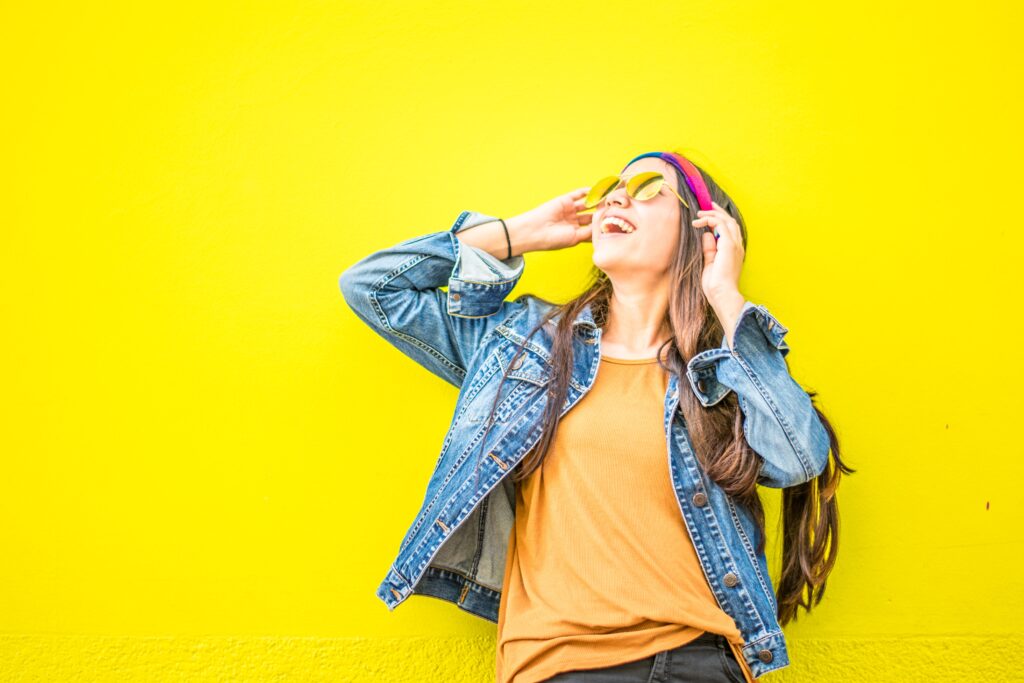 When you work for something you are passionate about, your eyes glitter with satisfaction.
If you put your hardwork in the right direction, there'll be no room for the question, How to stay positive.
Listen to your heart. Follow what you are ardent about, and you'll always make your way to happiness. When you are happy, carrying a positive thinking becomes an easier thing to do.
3. BE GRATEFUL FOR EVERYTHING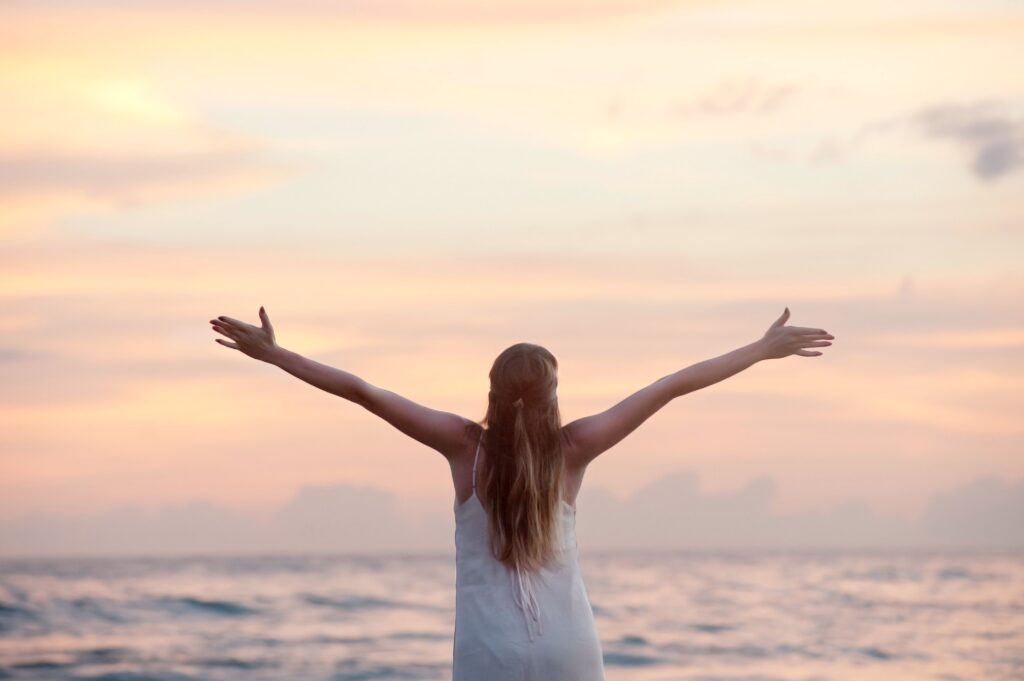 Whenever you are grappled with pessimism, remind yourself that you are lucky enough to have made it till here.
Be thankful for everything you possess. For the simplest of things like having a loving and caring family.
People claim that gratitude is deeply linked with positive thinking and a holistic development, and this is exactly why this has turned out to be one of the best ways to become more positive.
4. CHANGE YOUR LENS
Develop a different way to view things. Look at the other side of the coin. One of the most important points on How to stay positive is to learn to look upon your setbacks.
Your setbacks make you stronger than ever. They help you identify your weaknesses and strengths,thereby leaving a room for improvement. A positive attitude is all about believing that you are improving with each passing minute
CHECK OUT OUR ARTICLE ON how to become more positive and motivated
5. TRUST YOUR OWN TIMINGS
Everybody is in their own race. You don't need to compare your journey with others.
One of the best tips on How to stay positive is to Go Slow. Take the desired time for the completion of things. Do not rush. Believe in yourself and think positive thoughts.
When you'll give things the appropriate time, they'll turn out to be beautiful and merrier, instilling a sense of positive thinking within you.
6. MEDITATE
Meditation is the building block towards a positive thinking. Not only does it relieves you of stress and anxiety, but also enlightens your mood,which is essentially why you tend to have positive vibes all around you.
Each and every minute you put into meditation, you Train Yourself to Be More Positive.
7. IGNORANCE MIGHT BE A BLISS SOMETIMES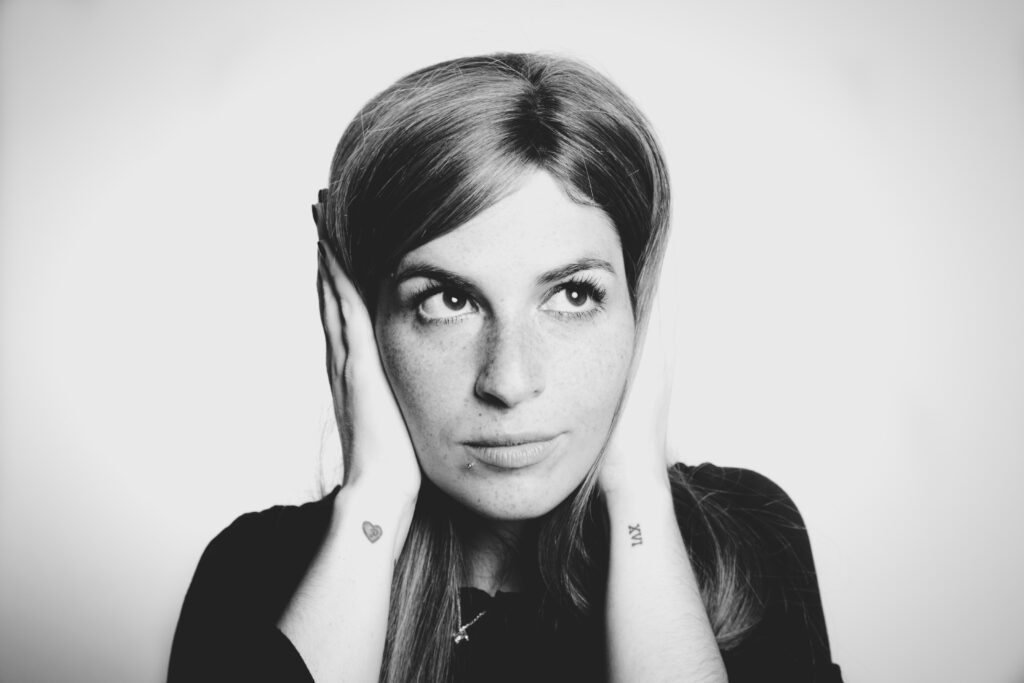 Pondering upon, how to think positive and be happy? Learn to flash a smile and move on from things that could be disturbing for you.
It's not necessary to come up with solutions all the time. When things tend to take a bad turn, try to ignore them. Focus upon the good things in life. Drop a smile for anybody you cross-paths with.
READ ALSO How to stay positive in Negative Situation.
8. HEALTH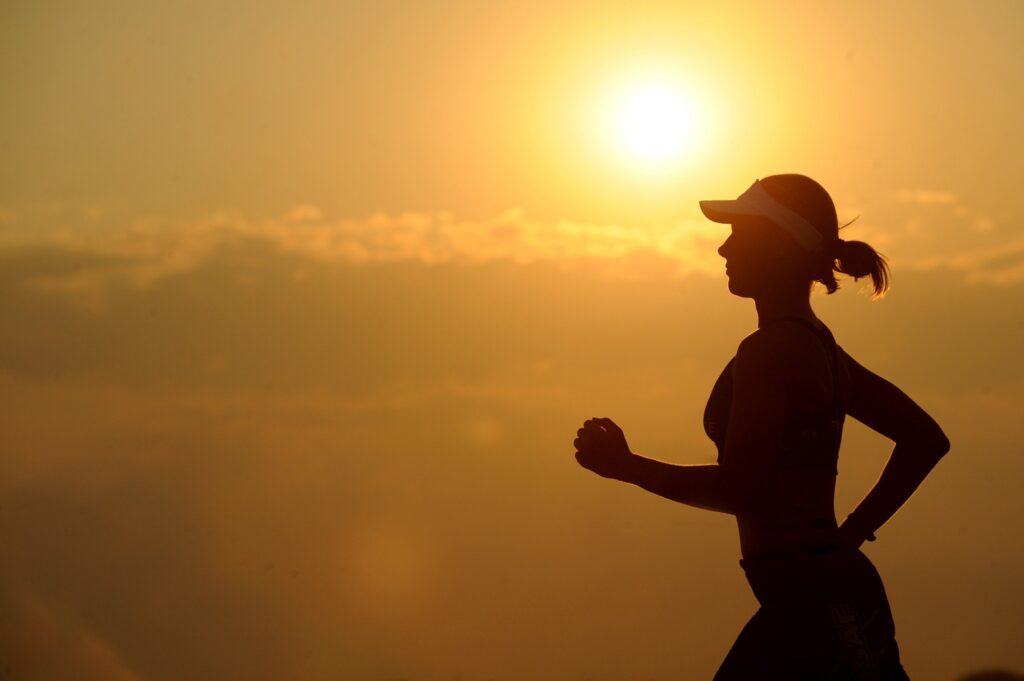 Health is an indispensable part of our life. As is said, 'A healthy mind lives in a healthy body', make sure you prioritise your health above all.
Being healthy is a key guide on how to think positive and be happy. Have a nutritious diet. Go for walks in the morning. Practice some positive thinking exercises, and you'll spot the difference!
9. ENVIRONMENT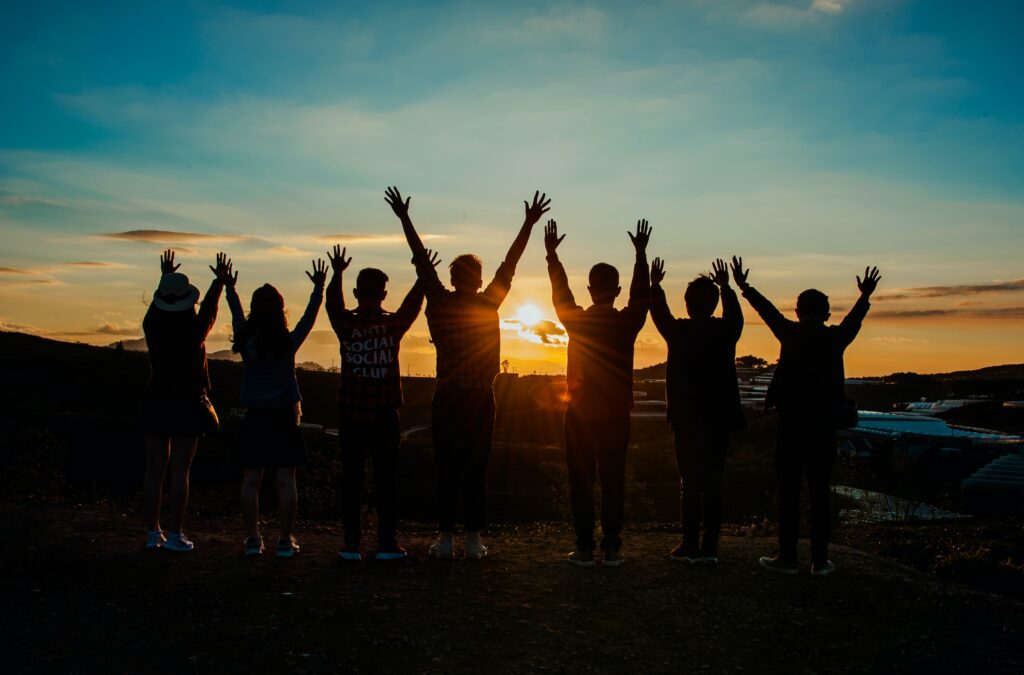 How to maintain a positive mindset
The environment you live in, says a lot about you as a person. When you surround yourself with optimistic people, you learn to look at the bright side of life and distant yourself from all the negativity.
They'll make you realise how every growing day has something positive in it and that you just need to look a little more harder.They'll tell you How to Think Positive Thoughts When Feeling Negative.
This was a list on How to stay Positive and How to maintain a positive mindset.
Try these ways out,and we can vouch that you'll develop a positive thinking!
Also Read How to spend your weekend productively.